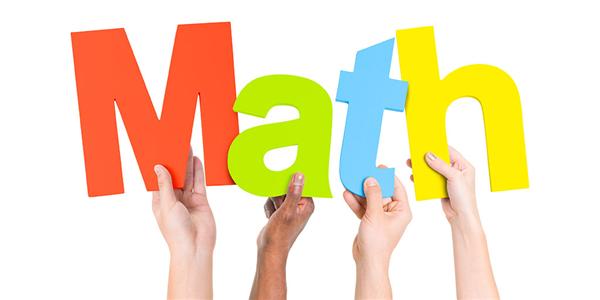 Below, you will find some helpful information and links for our class.

Information Sheet:

Information on the class, grading, expectations, and a copy of the homework checklist can be found in this document:

My Math Series ConnectED:

This is a general letter explaining the resources available on the online version of our math program. If you do not have your username and password, or if you need the access code for our class, please contact me via email.

ClassDojo:

The 5th grade team is using a class management system called ClassDojo. Please read the letter attached here for more information, and send me your email address to get connected!
Last Modified on September 3, 2019